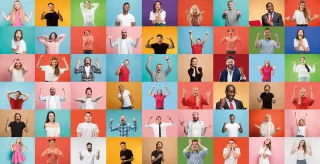 They MotorEasy!
People are amazing.
Most of us don't have the time or understanding required to deal with garages while getting value for money.
We use real human expertise with intelligent systems that learn from tens of thousands of bookings to ensure you MotorEasy like these members – saving time, hassle and money.
Read or watch our latest reviews!